Fast & Flavorful Paleo Cooking - coming Jan 21, 2020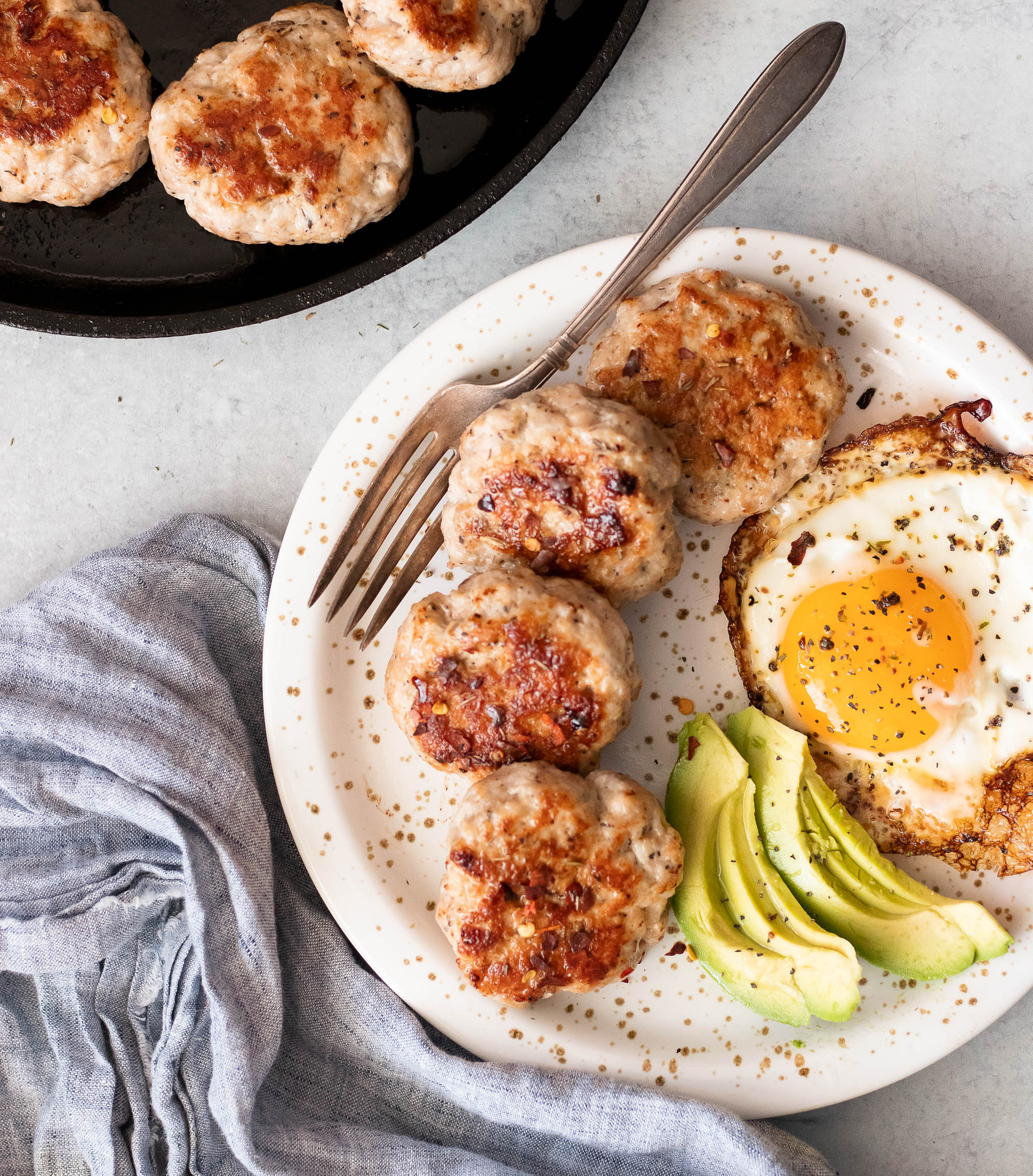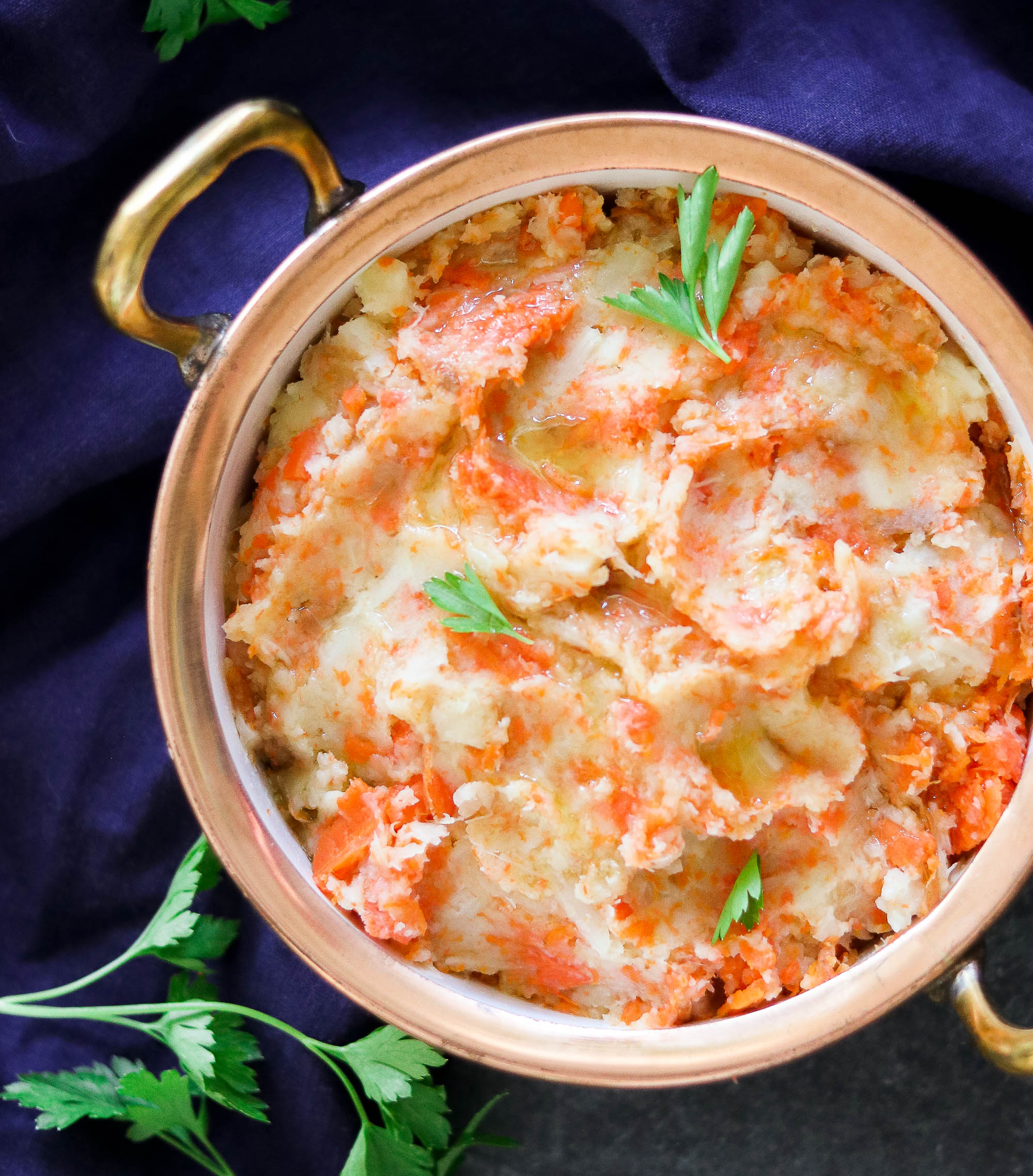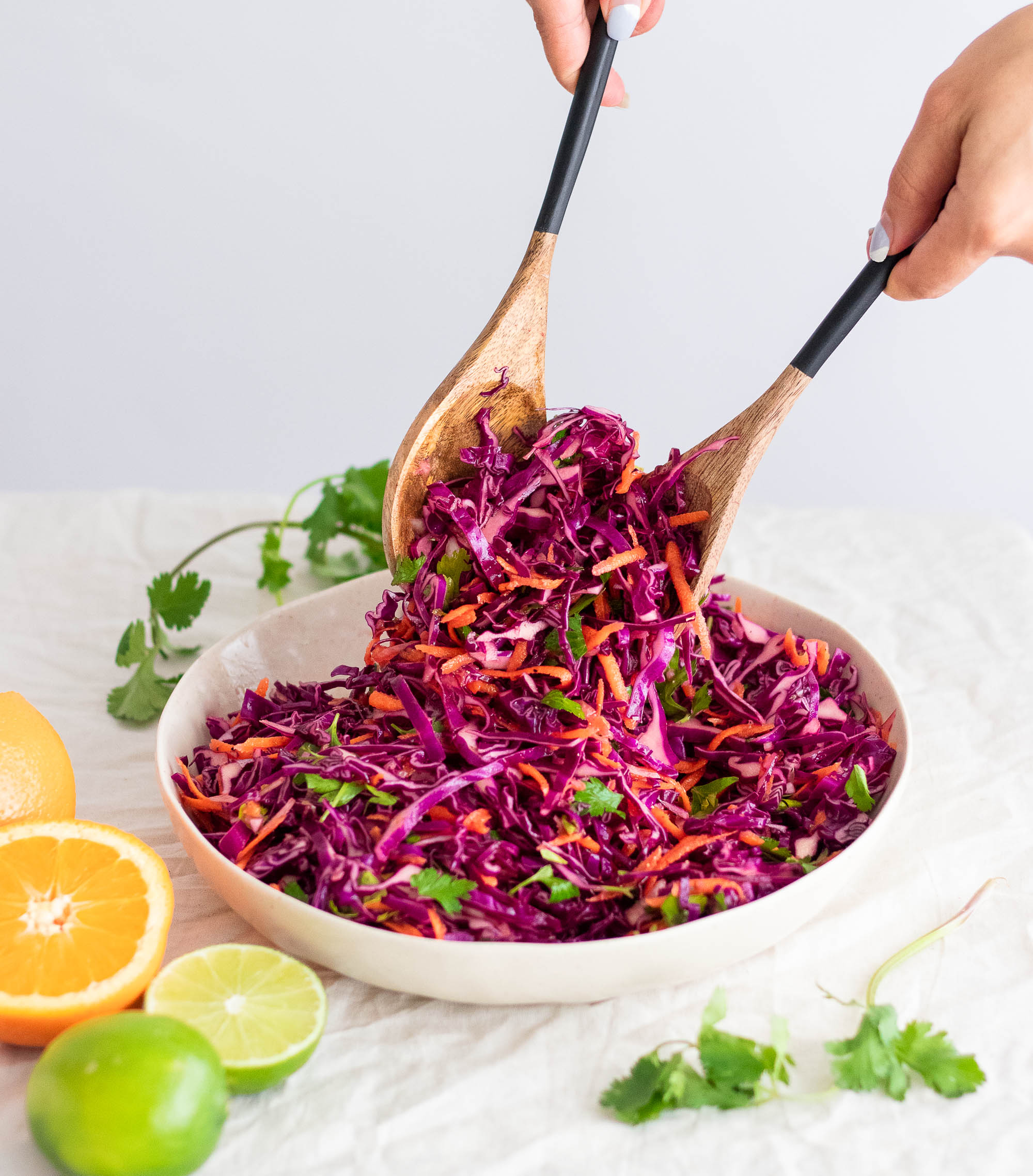 More details coming very soon! But here is a quick rundown.
I wrote this book to be approachable to someone who is brand new to the concept of Paleo eating in addition to well-seasoned Paleo eaters. I wanted it to be accessible to anyone and for all of the dishes inside to be good food, period. No extravagant Paleo-ified versions of other food, but instead the kinds of staple dishes we should all be eating for a well-balanced, nutrient-dense diet.
There are more than 80 FAST, EASY, and DELICIOUS Paleo recipes your whole family will want to gobble up. Recipes are broken down into 3 categories - on the table in 15 minutes, 30 minutes, or 45 minutes.
There are a TON of vegetables throughout the book to empower you to know how to cook most commonly available produce at the grocery store in a way that you and your family will actually want to eat (and ask for seconds).
It is almost a flourless cookbook, utilizing a little starch in a handful of recipes. It is also almost entirely W30 compliant, too!
The recipes in this book are meant to be staple dishes in your diet - nutritious meat and vegetable dishes to make up the bulk of your healthy Paleo lifestyle. No special occasion dishes like breads and cakes and things like that….just wholesome full meals to fuel your healthy lifestyle.
Pre-order now on Amazon and SAVE YOUR RECEIPT because I am working on a pre-order gift for you, stay tuned for the details.
Pre-ordering cookbooks is a HUGE help to authors because it helps the book show up in searches. When you pre-order on Amazon you lock in the lowest price the book hits between that day and release day and you don't get charged until release day (Jan 21, 2020). So please pre-order and share it with your friends and family who would benefit from this book!